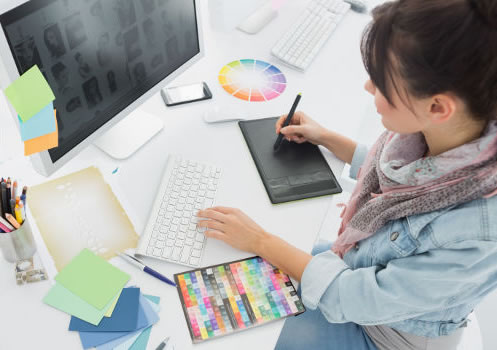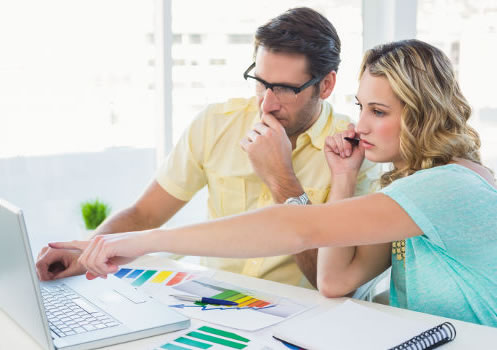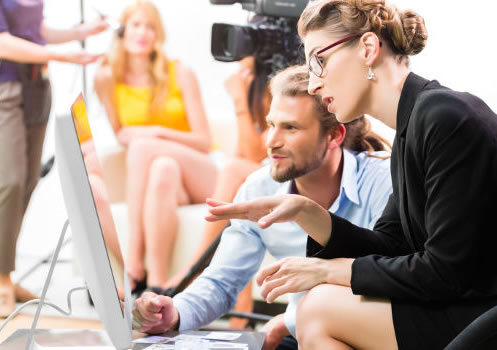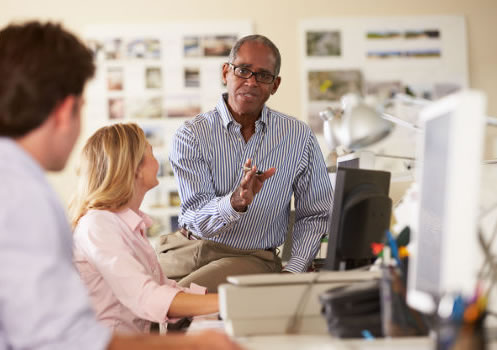 Infowit Creative Manager provides an entirely different approach that combines a customizable web application designed specifically to run creative businesses and professional services to configure your system fast and help you fine-tune or even re-engineer your business processes if you need it.
Tailored to your business, your processes….and you.
Infowit's Creative Manager™ unique customizable infrastructure is designed to adapt to your unique needs so that everyone on your team is more productive, and you improve your bottom line.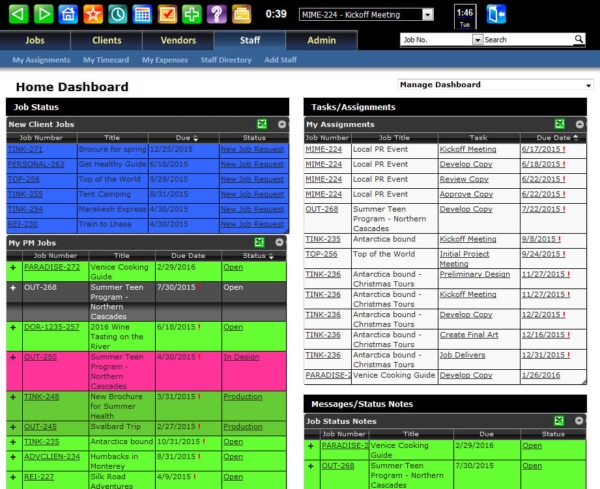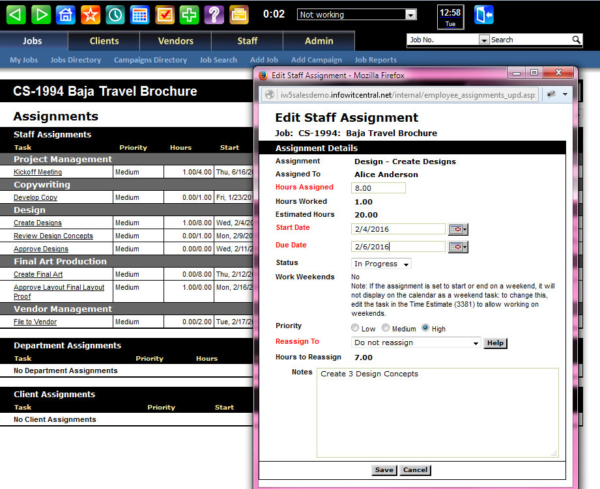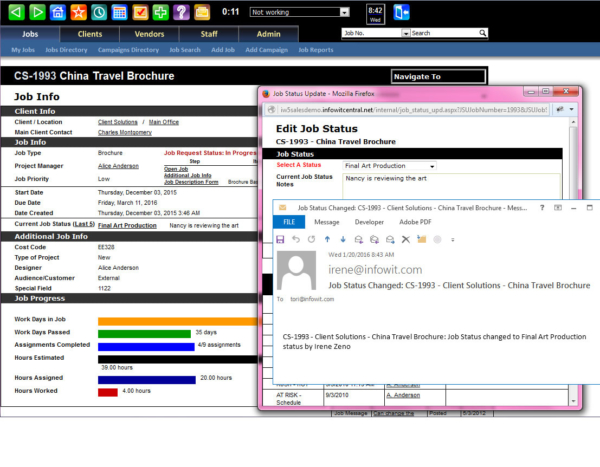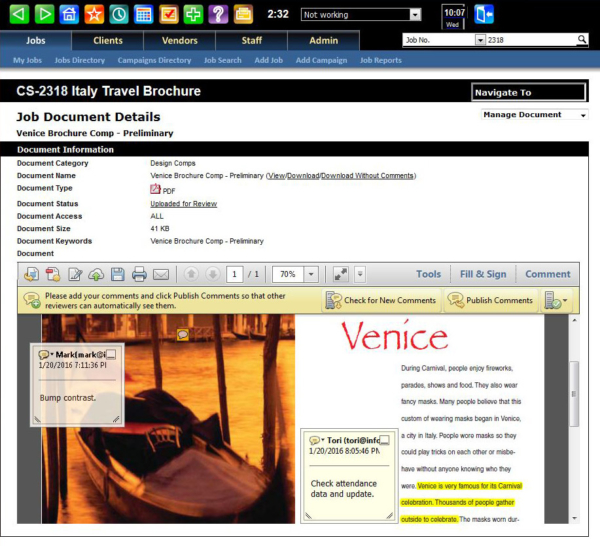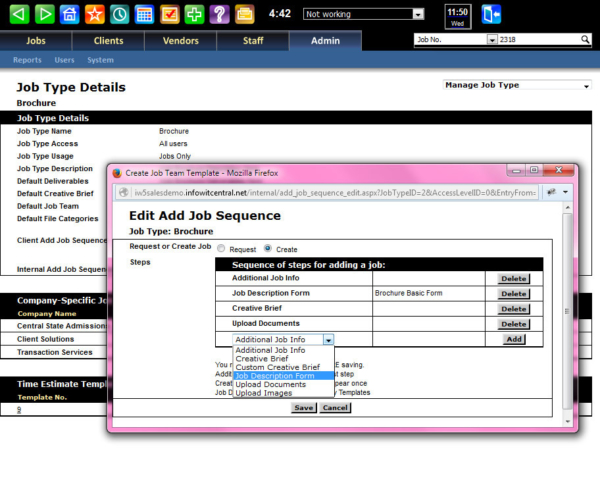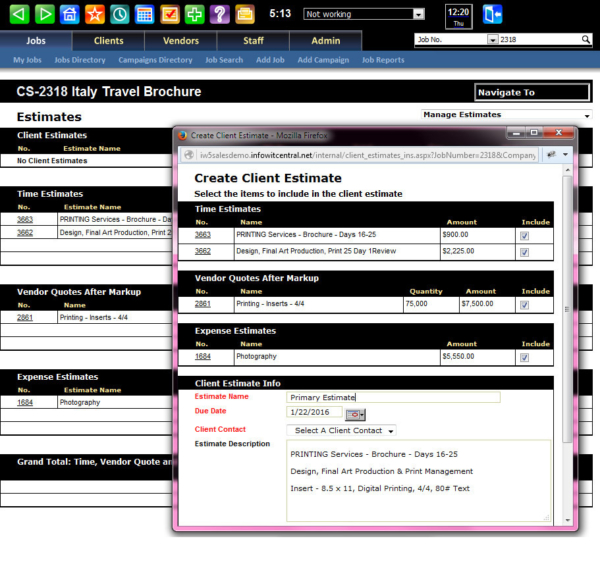 Our #1 concern is making you successful.
With project management solutions that adapt to your business, our approach to installation makes it easy to get going fast.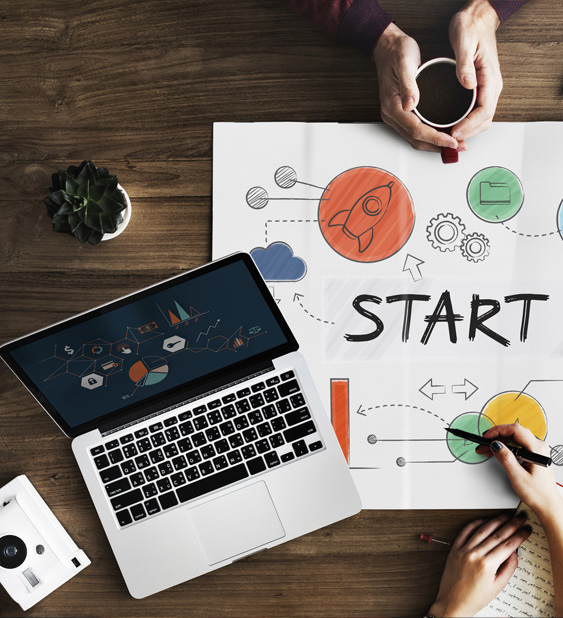 Infowit Creative Manager is not only designed specifically for creative design and production businesses, we also take the time to customize your installation to adapt to your unique approach to running your business.
Project Management Solutions That Adapt To Your Business

Rapid Software Customization

Installation, Integration & Maintenance

Project Management Software Training